About Us
Feels like travelling first class wherever you go
Discovering the world's diversity, exploring new horizons, experiencing foreign countries and cultures: travel broadens people's minds. At TUI we create unforgettable moments for customers across the world and make their dreams come true.
Insurance provided by AXA
We've teamed up with AXA to underwrite our travel insurance. As one of the largest travel insurance providers in the UK, as well as operating in 64 countries across the globe, means you are in safe hands when insuring with us.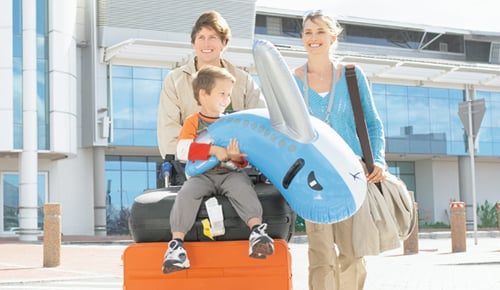 Tips for surviving travelling with little ones…
10th October 2017
Children love an adventure, but travelling with the little bundles of joy can be hard work……check out our hints and tips on how to get to your destination as stress free as possible.
Find out more